Arlene Maguire -Life and Health Insurance Agent
License #0D40575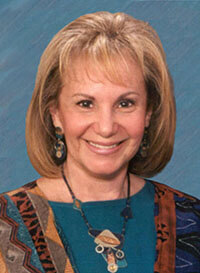 Fax: (760) 788-4802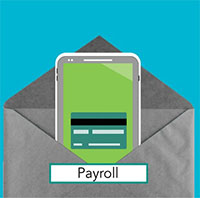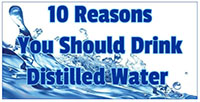 What Can an Insurance Agent Do for Me?
To become an agent, strict educational requirements, ethics training, licensing and insurance required prior to every license renewal.
Before you become a client:
An agent can help you understand the differences between plans and benefits of the various policies and the various insurance companies.
An agent can help you find the most cost-effective options to suit your needs and budget requirements.
Once you become a client, an Agent can help in numerous ways:
Extended hours—7 days/week
Faster response time
Advocate for clients
Help people to get procedures approved or claims processed
Enrollment assistance—save you time
Help individuals and small businesses with their paperwork
We often save you money. We review your current plan and look at other options for the purpose of cutting costs.
As a reminder, there is NO cost to the consumer to use an agent. And the rates are the same, whether you use an Agent or go directly to the insurance company to purchase your policy.
Because we value our client relationships and are constantly researching and educating ourselves on the changing marketplace, we are able to help our clients navigate a complex system in a simple way. We are here to serve you.
Covered California (aka Obamacare) — ROLE OF THE AGENT
Certified Insurance Agents
A Certified Insurance Agent is a licensed health insurance agent who has passed Covered California's intensive training and certification program. You have the option of working with a Certified Insurance Agent at no cost to you.
What a Certified Insurance Agent Can Do For You
A Certified Insurance Agent can be your partner in every step of your path to get covered and stay covered including, but not limited to:
Assist you with completing the single streamlined application;
Track your progress through the enrollment process;
Help you evaluate your health care needs and budget considerations to recommend a plan that works best for your family; and
Provide additional help after you enroll in a plan on an ongoing basis.
How to Find an Agent
You may use Covered California's agent search tool to locate a Certified Insurance Agent close to you or find one that you already know.
Using this tool, you will also be able to find out more about a Certified Insurance Agent's areas of expertise and designate a Certified Insurance Agent to act on your behalf.