Arlene Maguire -Life and Health Insurance Agent
License #0D40575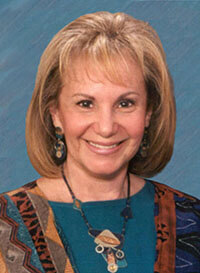 Fax: (760) 788-4802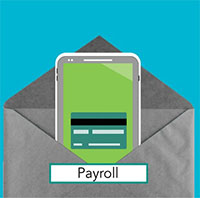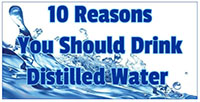 Senior (Medicare), Dental, Travel, and Term Life insurance
Helping Seniors and their families for almost 30 years.
Call Arlene at (760) 788-4330 for a quick quote on Medicare (Senior), Dental, Travel, and Term Life Insurance:
Medicare Advantage / Senior Health Insurance
(AARP Secure Horizons, Scan HMOs and Medicare Supplement plans)

Medicare Open Enrollment runs every year from October 15 to December 7

Dental Plans
(HMO, PPO, and Indemnity plans for individuals and small groups)
Travel Insurance
Apply on-line here!
Term Life Insurance

Open Enrollment for Obamacare/Affordable Care Act
Due to Covid-19, Covered California has expanded access to enrollment.
In addition to Open Enrollment, there are many special "qualifying events" that allow individuals and families to enroll in Covered California, most qualifying for financial assistance to help pay a portion of their premiums.
These qualifying events can include a move, a change in citizenship, loss of a job, or having a baby, to name a few.
To enroll in Obamacare/Covered California or any other Insurance
Please call Steve Downey at (619) 297-5888 for questions on Individual (including Covered California), Group, Life and much more! Visit his website to explore your options on all lines of insurance:
Auto
Business Insurance
Cyber Liability
Disability
Employment (EPLI)
Fidelity - Crime Bond
Group (Employer-Sponsored) Health Insurance
Homeowners
Individual & Family Plans
Transportation
Whole Life Insurance
Workers' Comp